Unlock the Power of Vehicle Data
The only end-to-end vehicle data platform that captures and converts the right data into actionable insights.
Aptiv Connect Platform
UNLOCK THE POWER OF DATA
Every vehicle on the road today generates a tremendous amount of data, but few organizations have figured out how to successfully convert that data into valuable insights. Aptiv Connect Platform is the only true end-to-end vehicle data platform with integrated hardware and software that helps manufacturers, suppliers, fleet managers, and other organizations capitalize on this opportunity. Let us show you how Aptiv Connect Platform can help you lower costs, improve product quality, deepen your relationship with your customers, and develop new data-driven business models.
Developer
Our Developer application allows you to specify which data you need from the vehicle.
Edge
The Edge hardware and software in individual vehicles acquires data and performs initial processing at the edge to keep data costs affordable.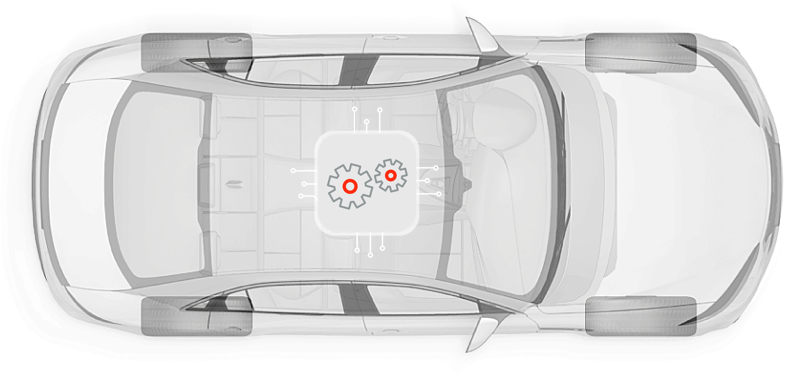 Cloud Based Platform
Aptiv's cloud-based systems use our one-of-a-kind technology to transform rich vehicle data into actionable information in real time that you can easily understand and use.
Qualifier
From the highly configurable Qualifier web application, you can visualize and analyze the data. You can see the big picture of how your fleet is performing with high-level reports and drill down into the details with root-cause analysis tools.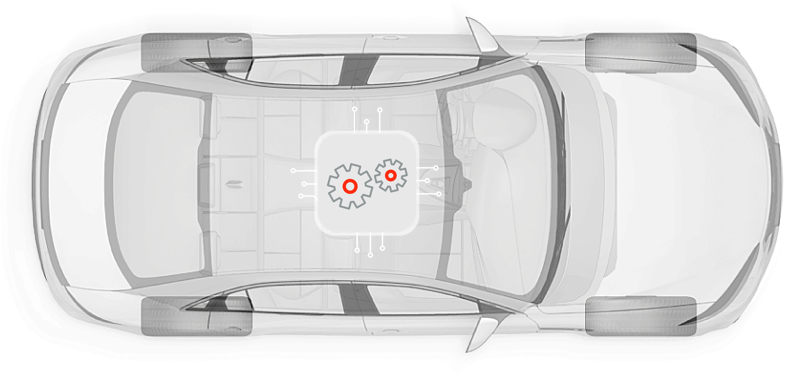 Over-the-Air
When you find a problem, Aptiv's over-the-air (OTA) capabilities allow you to update vehicle software in field, improving quality while keeping costs low.
The Edge
-Enabled Cloud
By processing data in the vehicle, you can analyze many more data points and transmit only the insights that data provides to the cloud in real time. Providing you with the right data at the right time.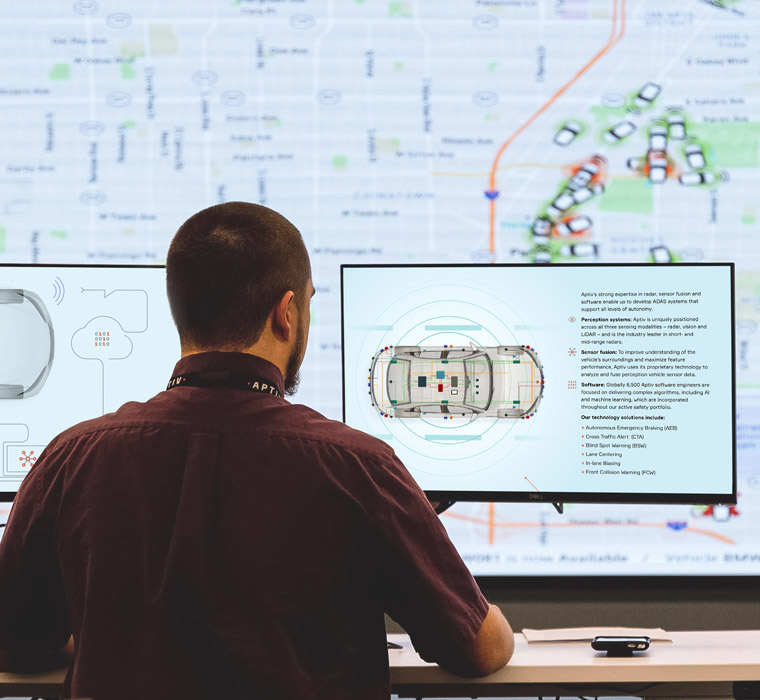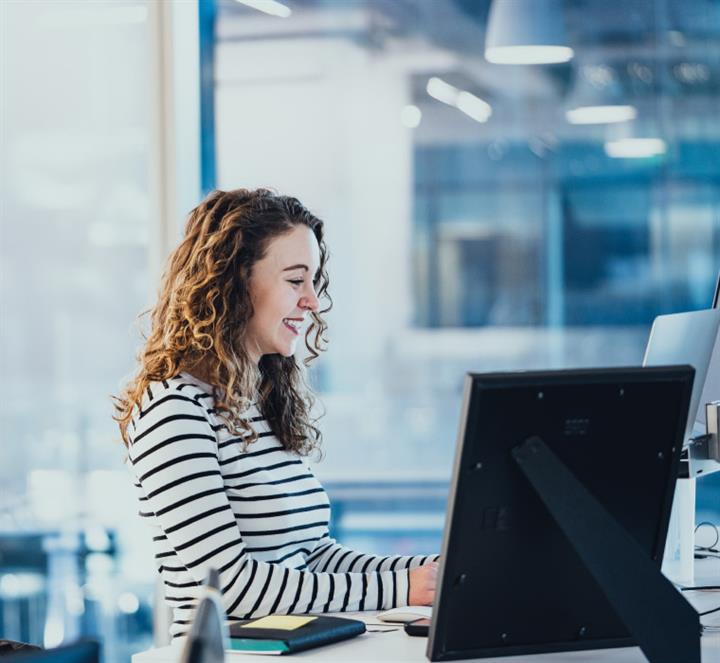 Deep Industry
Expertise
The Aptiv Connect Platform was built by engineers with decades of experience in the connectivity industry. The result is a turnkey platform that anticipates users' needs with pre-configured settings and reports.
You'll spend a lot less time setting up your analytics tools, so you'll have more time to spend doing your job.
Dedicated
Engineering
Support
With Aptiv Connect Platform, you not only get a full, integrated technology stack for analyzing data, you also get access to our team of customer success engineers (CSEs ). These CSEs understand the intricacies of vehicle acquisition and analytics on a deep level, and they work very closely with our manufacturing partners on a daily basis to ensure that the platform is solving your business problems and maximizing it's value for our customers.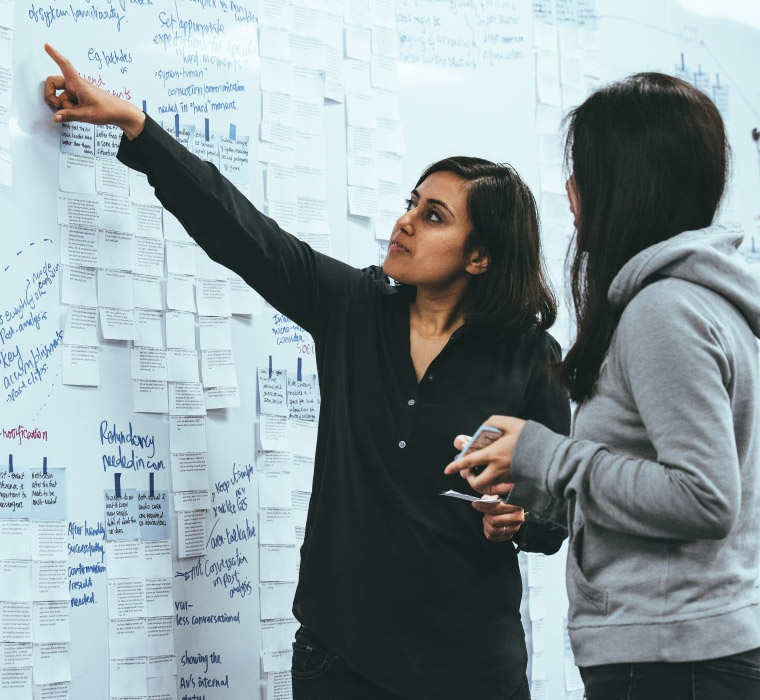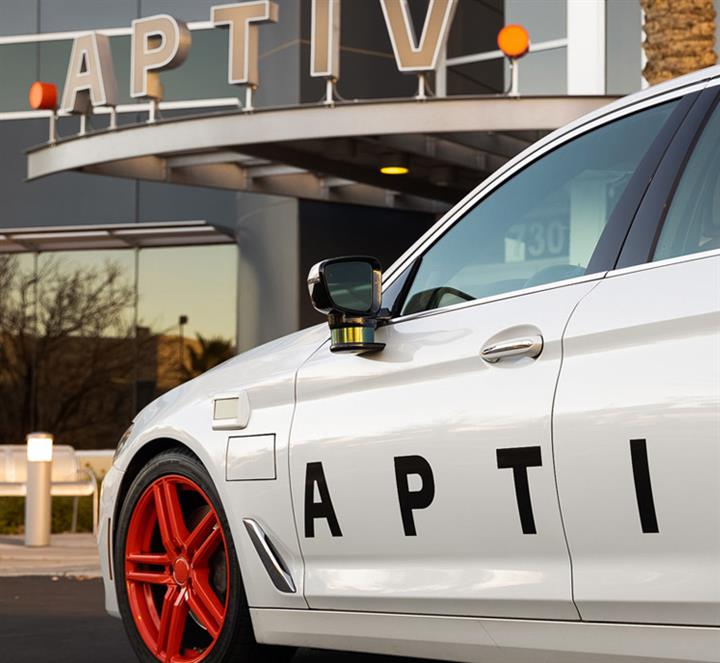 Proven Experience
Leading vehicle manufacturers and suppliers around the world, have used Aptiv Connect Platform to test and validate pre-production vehicles and components. We've saved them millions of dollars by helping to prevent future warranty issues. That same technology now powers second-generation tools used to monitor and analyze vehicles in production and post-production. Find out how we can help you monetize your vehicle data.
Global Capability
You can deploy Aptiv Connect Platform anywhere in the world. We support customers around the globe from our international facilities. And spotty cell coverage is no problem as our platform is designed to deal with intermittent data connections.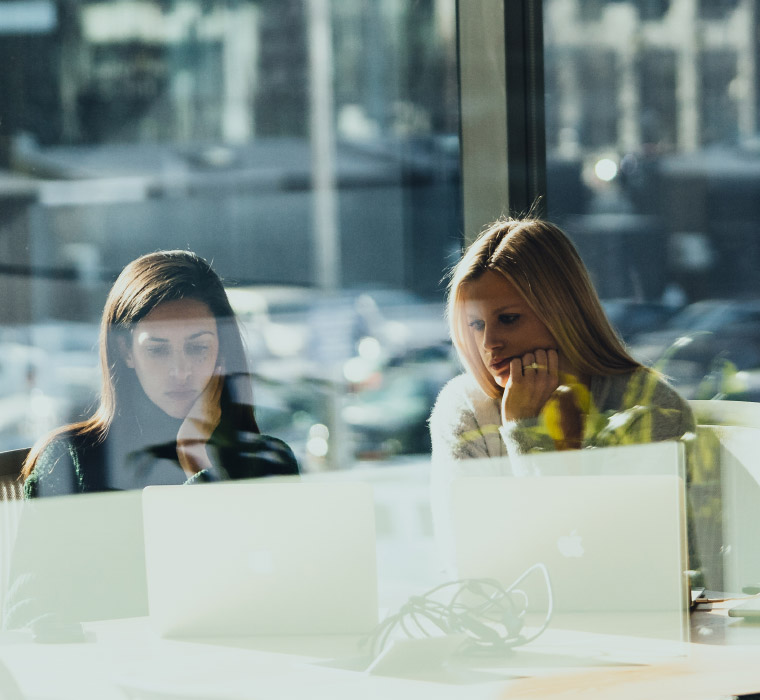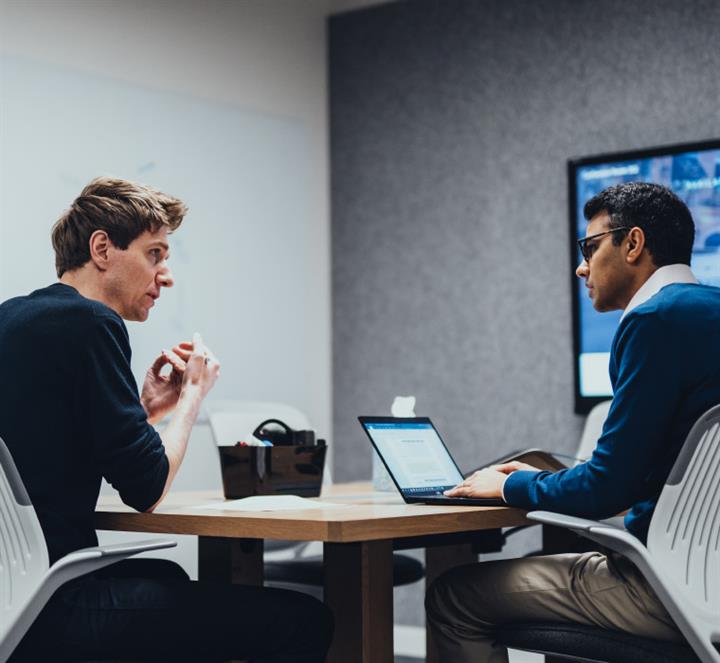 Data Science and Monetization Opportunities
Manufacturers, dealers, suppliers, fleet operators, and other organizations are only beginning to realize the vast opportunities for transforming their data into value. Our team of data scientists and consultants can help you find new ways to use data to transform and grow your business.
Components
Qualifier Designed by engineers for engineers, the Qualifier web application automates the analytics process, helping spot early warning signs of potential vehicle problems. Every day, leading manufacturers are using Qualifier in their pre-production validation processes to improve quality and dramatically reduce their warranty exposure.
Edge Hardware Available in a variety of form factors for pre-production and production use, Edge devices acquire vehicle data, process it, and transmit the valuable rich data to the Aptiv Connect Platform.
OTA With Aptiv Connect, you don't need to physically interact with vehicles in order to make software updates. You can flash or re-flash vehicles during the pre-production, manufacturing, or post-production stages of the vehicle lifecycle.
Application Development Platform The next-generation Aptiv Connect platform also offers the opportunity to create new applications and services to better serve your customers or manage your fleet. Interactive dashboards. White-glove customer service. Refueling and car washing on demand. Package delivery to vehicles. The new business possibilities are endless.