A Value Driven Platform
We provide our customers reduction in warranties, configurable over-the-air updates, and new revenue streams by transmitting only the right data at the right time.
Driving Value for Your Business
UNLOCK THE POWER OF DATA
Other older approaches to collecting and analyzing vehicle data generated more value for the technology providers than for the manufacturers, suppliers, dealers, and other companies that were paying for the services.
Aptiv's rich data approach is different.
The Aptiv Connect Platform keeps costs affordable by transmitting only the most valuable data – only the data that makes money for you. It's infinitely configurable and opens the door to new business opportunities. Let us show you how you can get started monetizing your vehicle today.
Reduce warranty costs
up to 60% while improving
vehicle quality.
Find a problem.
Fix a problem.
Advanced OTA capabilities.
Unlock new
revenue streams.
Manufacturers
Reduce warranty exposure by finding and fixing more issues during pre-production testing.
Increase engineering and testing efficiency with a turnkey platform based on 21st-century technologies.
Improve product quality for current and future models with tools built with and for a Six Sigma approach.
Collect real-world data that can enhance the efficiency and performance of electric, hybrid, and autonomous vehicles.
Configure and re-configure data acquisition as necessary.
Create new data-driven applications and services that improve customer service and produce new revenue streams.
Increase connection to customers to encourage repeat purchases.
Flash and re-flash software over the air.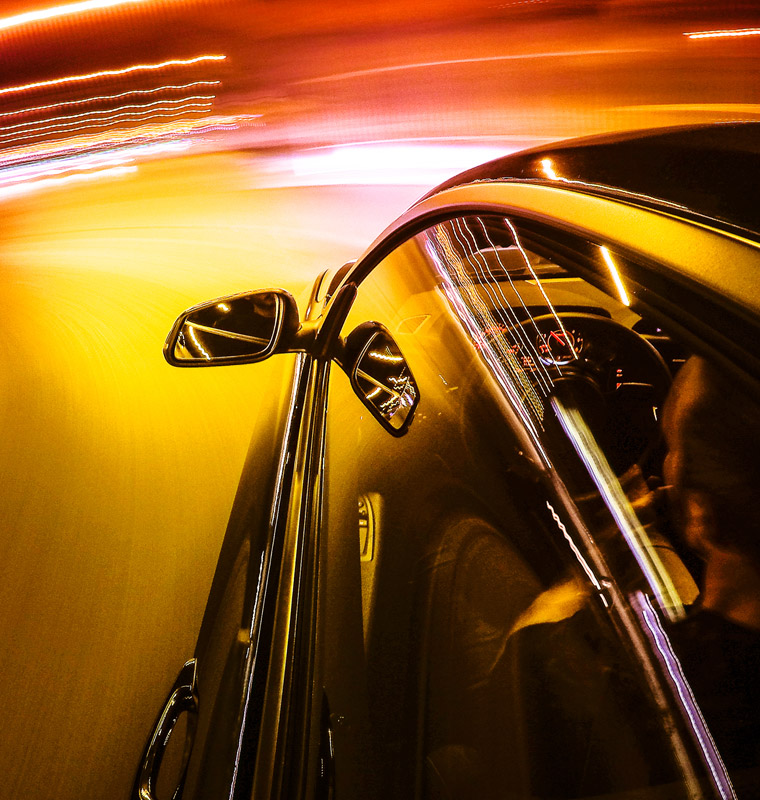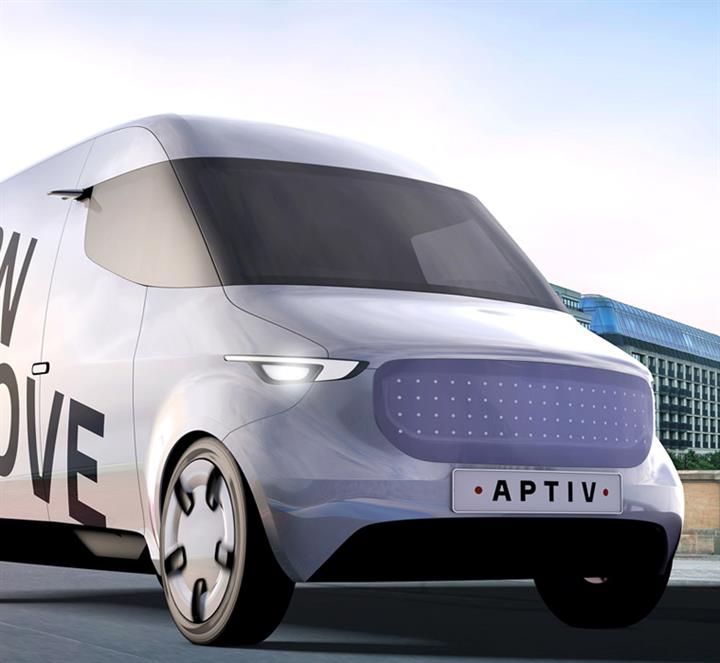 Fleet Operator
Lower costs by repairing vehicles and scheduling maintenance when and only when necessary.
Address vehicle issues proactively before they cause downtime.
Track the location of your vehicles in real time around the clock.
Monitor driver behavior to reduce accidents, minimize maintenance needs, and improve efficiency.
Recreational Vehicles
Increase quality and lower expenses from warranty-related sales.
Drive parts and service revenue with white-glove customer service.
Enable new digital business models with services like a vehicle locator or parts delivery.
Increase your connection with the customer, creating loyal fans of your brand.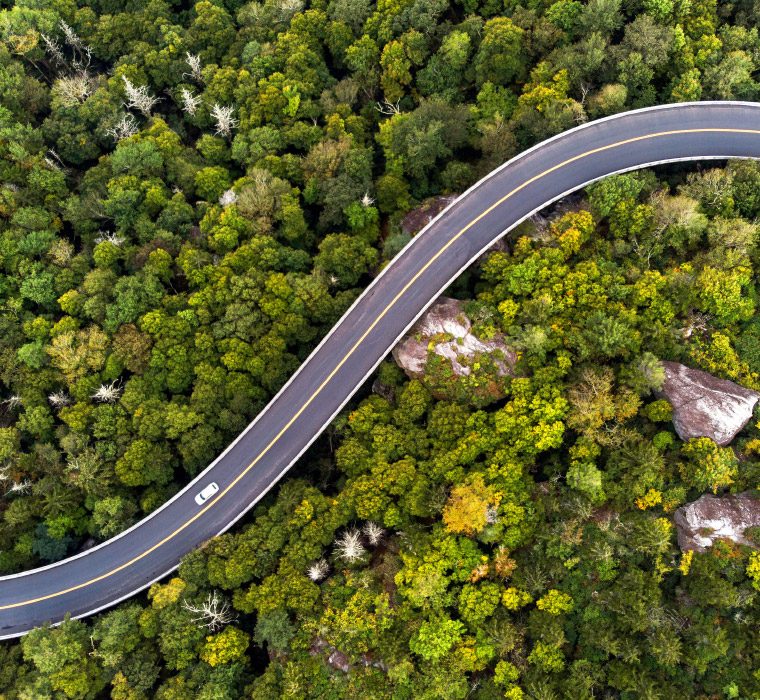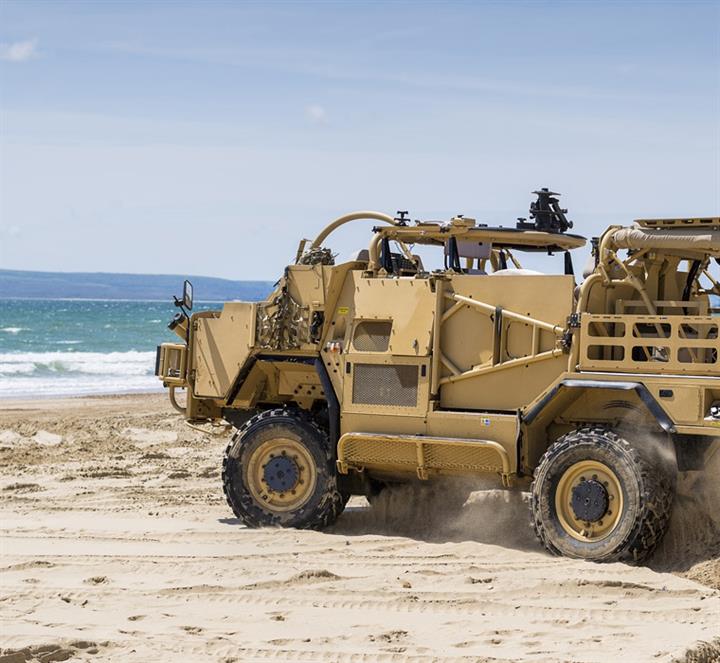 Government
Reduce design, engineering, and manufacturing costs for defense vehicles.
Improve vehicle quality to improve performance in the field, lowering repair and maintenance costs and potentially saving lives.
Monitor the vehicle location, health, and performance in real time, around the clock, anywhere in the world.
Track fleet operation with intuitive dashboards that enable proactive maintenance and help ensure compliance with policies.
Begin the transition to smart cities with 21st-century data acquisition and analysis technology.
Industrial |
Energy | Mining
Keep generators and engines running at optimal efficiency.
Proactively schedule maintenance and repairs to minimize downtime.
Monitor the location, health, and performance of equipment located anywhere in the world from a convenient dashboard.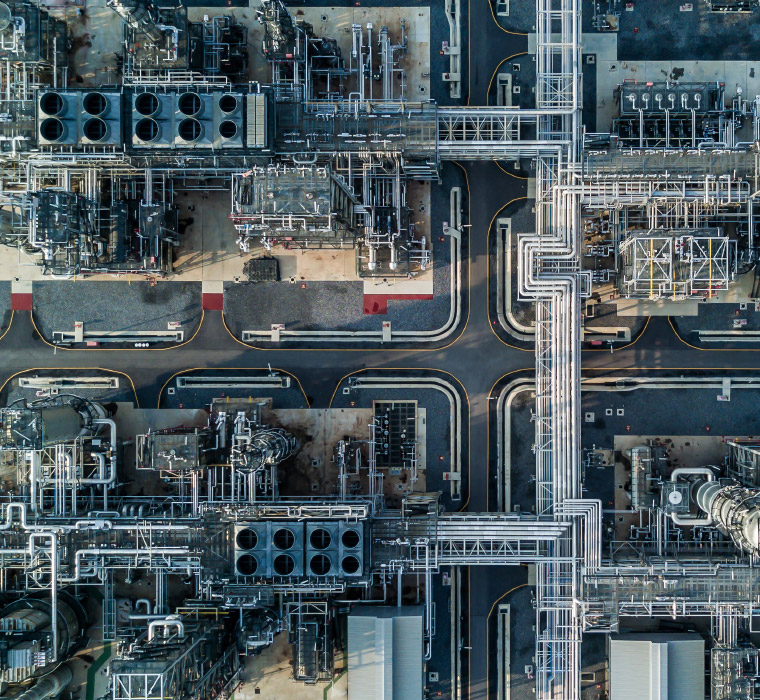 Testimonials
A word from our customers
Aptiv Connected Services consistently provides high quality service and value to our customers. But don't take it from us, hear what our customers have to say.
"With our previous data solutions partner, we were lucky to get 20% data yield from trucks in the field. Now with Aptiv Connected Services, data collection issues are rare."
Commercial Heavy Duty Powertrain Engineer
"That is awesome data mining. Data clearly shows that trans did not upshift when it should have."
Engine Calibrator at Major OEM
"Aptiv Connect data is extremely valuable. We just released new software, which had some driveability improvements in it. The data from Aptiv Connect showed an issue happened with exactly the same drive cycle that this new software was supposed to fix. If we didn't have that data, we would have assumed the new software fixed that issue and would be chasing after other possible root causes, thereby wasting time and money."
OE Quality Engineer

"We consider the service Aptiv Connected Services provides an integral part of our engineering process. As long time partners, we have an extensive relationship with Aptiv and jointly adapt as technology changes. They provide outstanding on call/on demand support for urgent launches."
OE Validation & Calibration Supervisor