Finance Leadership Development Program (FLDP)
We're looking for fifth-year students or graduates with a finance or economics degree to join our unique program designed to develop strong leaders. Participants in Aptiv's Finance Leadership Development Program (FLDP) rotate through three assignments, each lasting 12 months. Assignments will cover different areas of finance, with at least one as an international assignment.

Program Details
We rotate participants through many parts of our business so they can get exposure to a wide range of disciplines and enhanced opportunities for growth.
Led by a senior finance executive team, this program develops strong leaders and gives participants the opportunity to experience accelerated career growth. Finance roles with increased responsibility are available following the successful completion of the program. FLDP provides participants with a wide breadth of experience in all functions across the finance organization, including:
Who We Look For:
Fluent command of English
Fifth-year students or graduates of finance or economics majors
Ambitious candidates interested in a leadership career path
Strong analytical and problem-solving skills
Excellent communication and interpersonal skills
Practical experience in finance or accounting a plus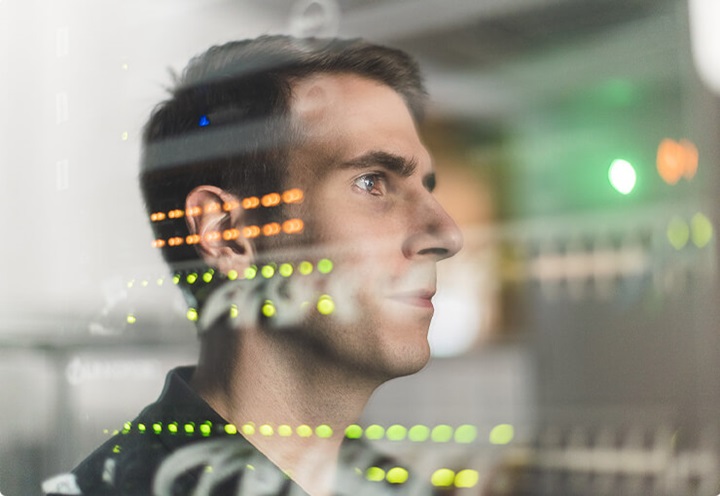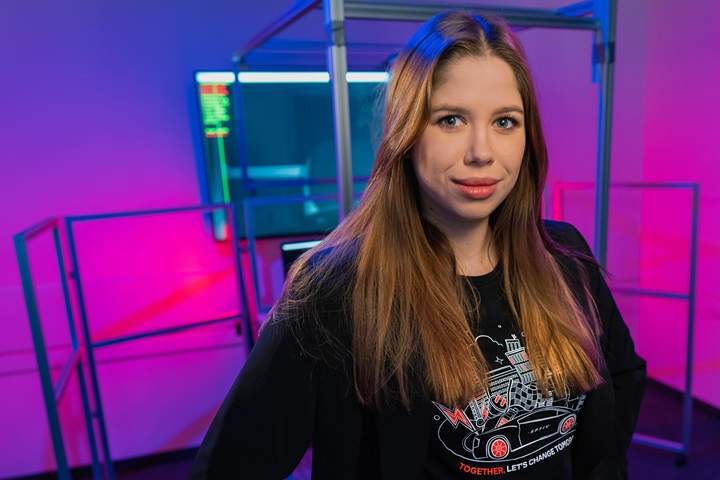 "This is the best opportunity if you want to go for an international assignment and get unique exposure to many different areas of finance within a reasonably short period of time."
Erik
"It's an exciting chance to work in a dynamic, full-of-challenges environment, where you get to prove yourself to top executives every step of the way."
Michal
Apply Today to Change Tomorrow
Learn More about Our Programs