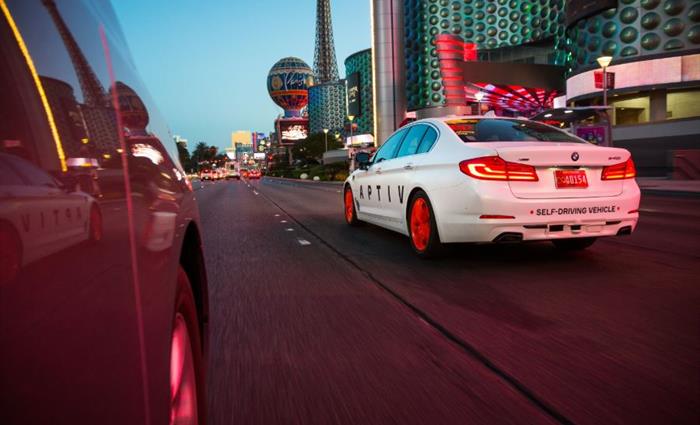 Praca nad pojazdami autonomicznymi to jedno z wyzwań, z jakimi mierzymy się każdego dnia w moim zespole. Kolejne linie kodu i kolejne testy, cięgle przybliżają nas do autonomicznej przyszłości. Na sukces produktów Aptiv składa się wiele elementów – kluczowym z nich jest jednak team naszych inżynierów. Mam przyjemność kierować jednym z nich.
Możesz zobaczyć w jaki sposób
tworzymy pojazdy jutra
, lub bezpośrednio stać się częścią tej historii. Mój krakowski zespół pracuje obecnie nad
3 poziomem autonomiczności
. Przed nami start
platformy, która połączy dane otrzymywane z radarów , LiDARów i kamer. To rozwiązanie zaprojektowane przez naszych inżynierów, zrewolucjonizuje życie przeciętnego kierowcy, przejmując kontrolę nad autem w najbardziej nużących momentach np. w korku czy na autostradzie.
My już wiemy, jaka to satysfakcja jeździć samochodem i móc powiedzieć – ten produkt powstał dzięki mojej pracy. Jeżeli Ty też chcesz tego doświadczyć, zapraszam do zespołu!