The Brains Behind the Organization
As new vehicles become smarter and advanced driver assist systems (ADAS) evolve from semi-autonomous to fully autonomous, cars will become rolling supercomputers.
Aptiv is building the architecture that allows these data-devouring computers, transceivers, and sensor technologies to send, receive, and process billions of bits of data in order to see and make decisions to move vehicles and their human passengers safely and reliably, all without a human driver.
read more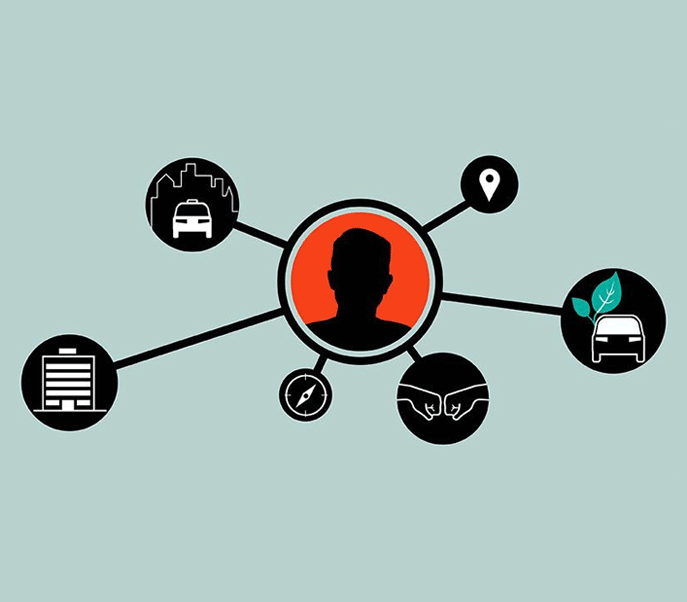 12 volts today. Level 5 tomorrow.
As the industry moves to increasing levels of electrification and semi-autonomous features on the way to Level 4 and 5 autonomous vehicles, it's clear that, for now, the 12-volt electrical system and Quo Vadis electrical centers will remain the underpinnings of our electrical architecture.
read more
Self-driving future
The future is all about a software-defined vehicle. Like the smart phone, the vehicle is becoming a holistic computing platform, capable of executing complex software programs. Aptiv is a world leader in automotive software. You would probably never guess that we ship 40 billion lines of code per day – growing to over 200 billion in the next few years.
Read more