According to the International Union for the Conservation of Nature, more than 14 million tons of plastic end up in the oceans every year — more than a garbage truck's worth every minute. To help reduce the environmental impact of ocean plastic, Aptiv subsidiary HellermannTyton developed a solution with Ford Motor Co. to remove one of the most dangerous types of plastic waste found in the world's oceans: fishing nets.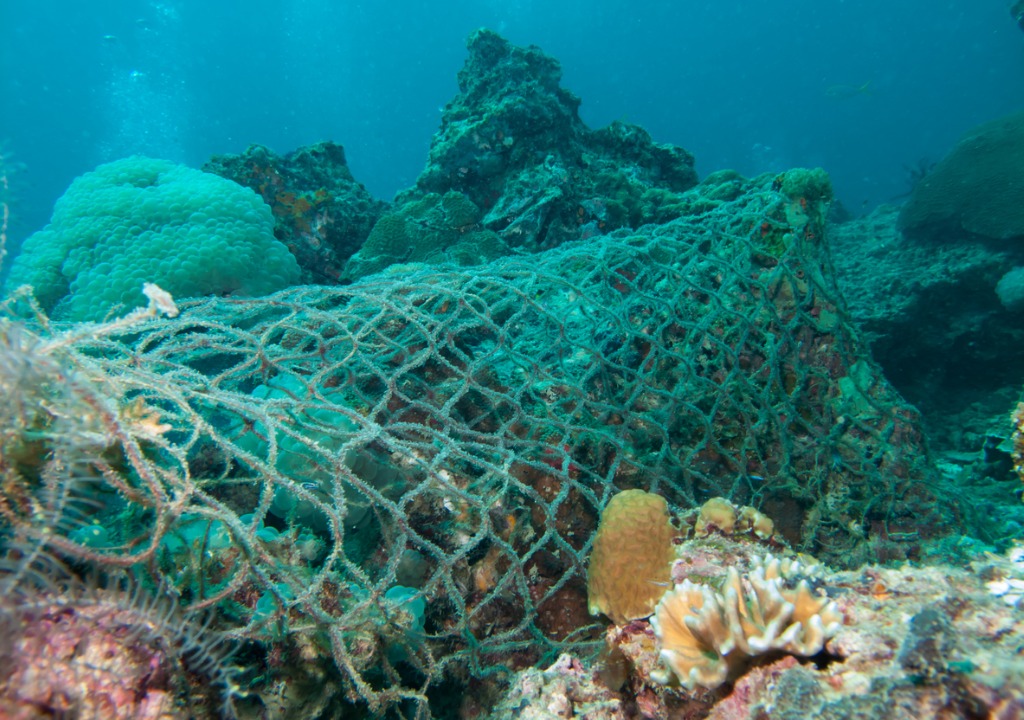 Plastic components made from recycled fishing nets reduce costs without sacrificing performance.
The fishing industry leaves hundreds of thousands of tons of plastic nets in the oceans every year — nearly enough to cover a land area the size of Scotland. Nylon fishing nets pose a unique danger because sea animals, such as dolphins and sea turtles, can become entangled in them. Given that plastic takes hundreds of years to break down, abandoned fishing nets can devastate countless generations of marine life.
Ford turned to HellermannTyton, a global leader in cable management products, because of its track record of innovation and commitment to sustainability. "When you choose a partner, you choose someone like HellermannTyton," said Deborah Mielewski, a former technical fellow for sustainability at Ford who worked with HellermannTyton at the time of the project.
The collaboration produced the first automotive part made from 100 percent recycled ocean plastic: a cable lead on the Ford Bronco Sport. The recycled material is cheaper and less energy-demanding to produce than new petroleum-based products and matches their strength and durability — proving that sustainable solutions can also be good for business. The project was so successful that Ford has expanded the product line to include transmission brackets, wire shields and floor side rails.
Having a positive impact on the environment through the products we develop is essential to achieving Aptiv's mission of creating a safer, greener and more connected future. HellermannTyton's efforts to create healthier oceans for us all are a testament to that goal.