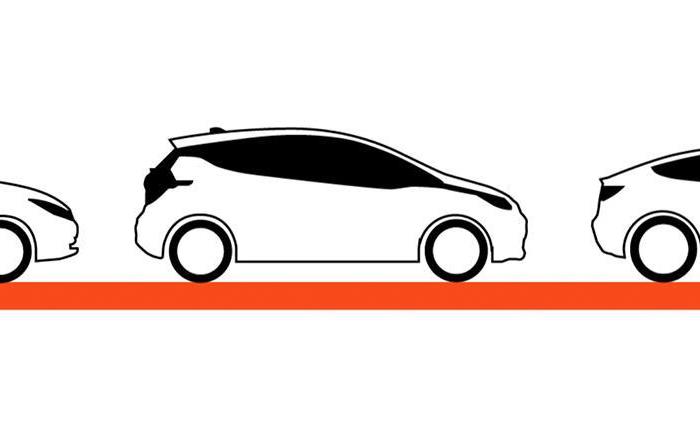 With more stringent emissions regulations, hybrid and electric commercial vehicles (CV) are on the rise.
But that's not new to us.
For nearly a quarter century Aptiv, a leading supplier in the electrification space, has established a high-voltage global manufacturing footprint to mirror our customers' locations - we go where they need us. We also provide on-engine, high-power connection systems for high vibration.
And we're not stopping there.
We know that a hybrid or fully electric system requires a whole host of power electronics – from lithium-ion batteries to inverters and converters. Today's electrified vehicles have to handle 400 volts up to 1000 volts and currents as high as 250 amps.
Our portfolio is a natural fit for most of today's light/medium duty CV applications. We can also power virtually all of your auxiliary products – from the heater and air conditioner to power steering.
Looking ahead at full electrification for heavy duty, Aptiv is developing our high-voltage portfolio, which will enable the next generation of electrification – whether it's an e-bike, passenger car or semi-truck. This portfolio will handle high-voltages for what's needed for full electrification in the heavy-duty CV market.
We're designing this portfolio to be high performing, and able to be mass produced to hit larger volumes at a lower cost. Currently, our high-power comprehensive portfolio covers the entire space of electrified passenger vehicles and light duty trucks. Applications range from electrified powertrains to accessory devices to battery packs. Whatever the high-voltage need is, we have coaxial cables assemblies, sealed and shielded connection systems, and power distribution solutions to handle it. And when it comes to charging products, we offer a complete line of portable chargers and charging inlets that meet every regional standard.
Likewise, our manufacturing footprint is complementary to our team of experts with regional high voltage manufacturing centers focused on the unique processes required by large gage, shielded wiring assemblies and more complex connection systems.
Our clusters of experts in North America, Europe and Asia Pacific delivers value to our customers and platforms where they are located. This global advantage appeals to customers who desire to have common design and supply capabilities in support of their global vehicle operations.
To learn more, we will be in Hannover at the IAA Commercial Vehicles Forum September 20 – 27 | Pavilion 11