In the 1980's, when 3D printing and rapid prototyping was created, it was revolutionary. During the past few years, the technology's availability and popularity has skyrocketed. Today, it seems like everything can be 3D printed – from automotive parts and shoes to medical and prosthetic devices – even houses. Companies now have the ability to quickly produce prototype parts at low-volumes with unmatched speed when compared to traditional prototyping.
The one drawback? Additive manufacturing technology struggled to deliver the high-volume, highly-repeatable quality products that its traditional counterpart could.
Until today.
Aptiv has developed a commercial-ready, additive manufacturing program in partnership with Carbon that delivers repeatable, high-quality products capable of passing even the most stringent military standard (MIL-STD) qualification testing. Our program not only improves the time-to-market production, but also delivers an optimized design regardless of complexity and at volumes to meet demand. Additionally, it can help to eliminate secondary manufacturing operations and additional tooling investments manufacturing process.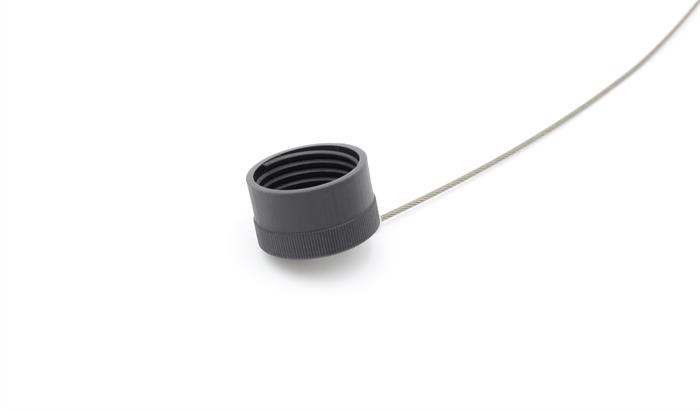 The Aptiv and Carbon partnership will continue to drive future material, software and hardware development opportunities and allow additive manufacturing to continue to grow.
Aptiv's first additive manufacturing production application, a fiber optics dust cap, protects fiber optic devices and its connection, regardless of environment or military exercise. It has been subjected to the most rigorous validation and passed the following MIL-STD tests:
Impact Test – Eight drops from eight feet (EIA/TIA-455-2)
Sand and Dust Exposure (EIA/TIA-455-35)
Engagement / Disengagement Torque – Acceptable torque after sand and dust exposure (MIL-STD M28876 4.6.4.6)
ID Marking – Legible after Sand and Dust Exposure (MIL-STD M29976 3.10.3)
Salt Spray Testing – 500 Hours @ 35°C (EIA/TIA-455-16, Condition I)
Fungus Resistance – 28-day exposure to various fungi (EI/TIA-455-16, Condition I)

With threads and undercuts, the dust cap is a complex component and difficult to injection mold without secondary operations. With additive manufacturing, that same part can now be built in a single operation. This process transformed what was originally a plated, metal part into a plastic part with no plating required, and passed all the required validation tests.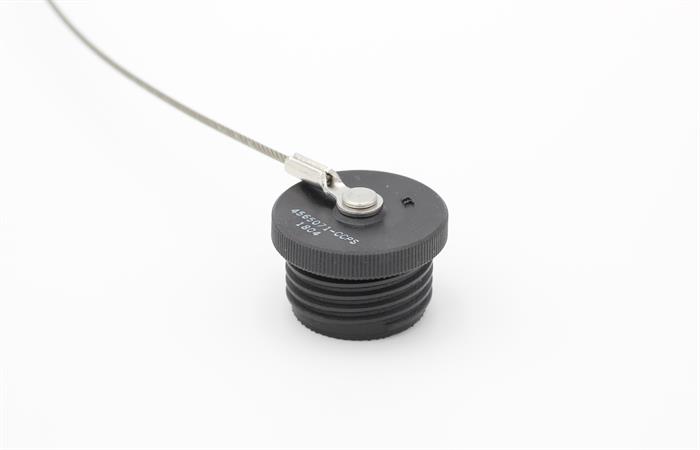 Aptiv's additive manufacturing opens the doors to re-examine what was once considered impossible to manufacture to a streamlined process that has the capability to deliver the same fit, form and function of the design with materials, accuracy and repeatability like never before.
Please visit Aptiv, September 10 – 15, 2018 at International Manufacturing Technology Show (IMTS) 2018 in the Carbon booth (
West Building, Level 3 & Annex - Additive Manufacturing - 431505
).
For more information on Aptiv's additive manufacturing, please contact
Frank.a.gango@aptiv.com
.
To learn more about other advanced manufacturing approaches from Aptiv, please visit our
CTO's blog.