The Need for Speed... and Power.
Evolution of vehicle architecture
Consumer demand for safety and software-enabled features is increasing at an unprecedented rate. This increase in software-enabled capability impacts infotainment, user experience, active safety and connected vehicle services, and paves the way for the ultimate application, autonomous driving.
Read more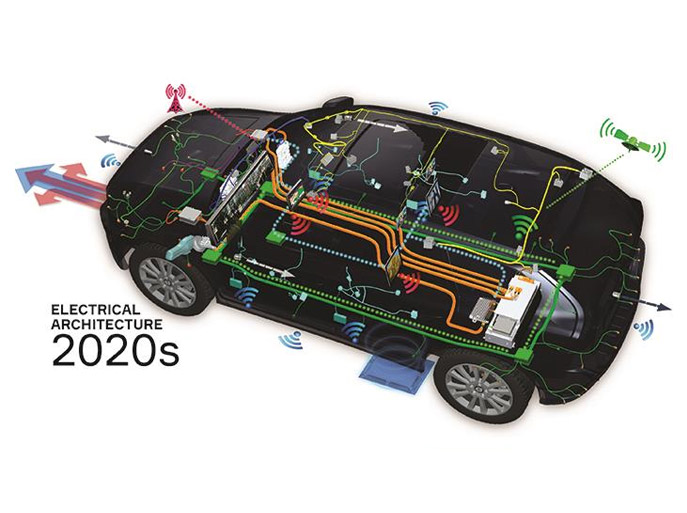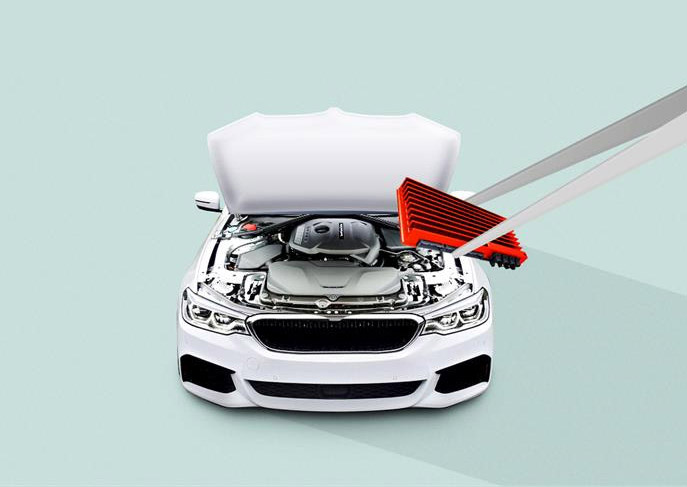 Rethinking car's nervous system
Updating a car's wiring is a lot like performing neural surgery. Every wire is part of an intricate and increasingly complicated network. How intricate? Today's premium cars have 2.5 miles of wiring and more than 100 ECUs. And both those numbers are growing larger and more complex every day.
Read more
250 sequential drops + 1 Meter = automotive grade
How Aptiv's portable EVSE cordset handles the tough stuff
As most electric vehicle (EV) or hybrid drivers are aware, EVs and plug-in hybrid EVs receive energy from Electric Vehicle Supply Equipment (EVSE), or more commonly known as the EV cordset.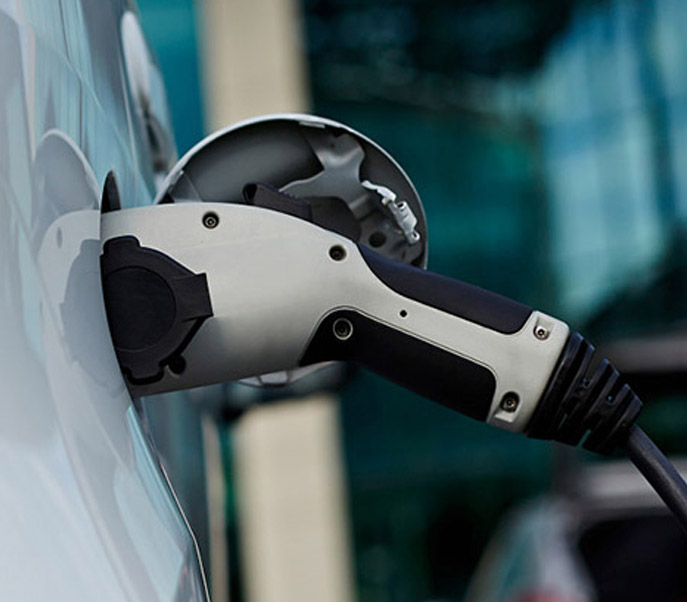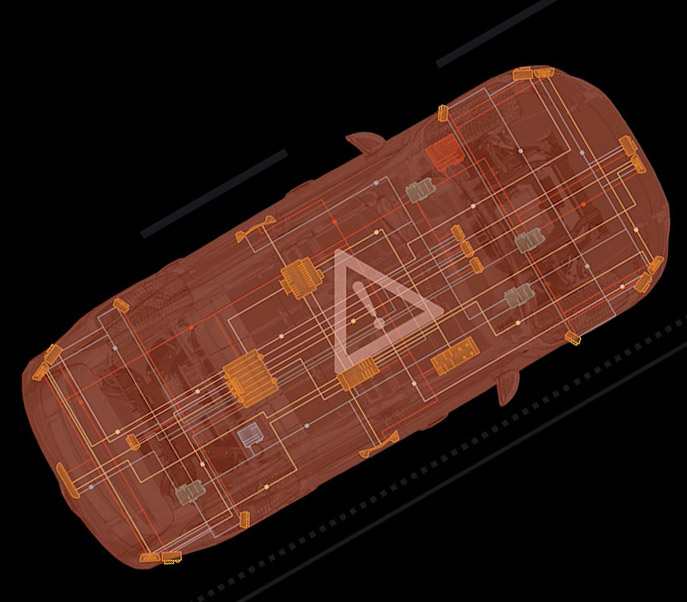 No More Room: The evolution of electronics brings the auto industry to a turning point.
Think about it... Everybody notices the latest safety features and how the vehicle's overall aesthetic changes over time. But do they see the dramatic shift in the electrical and electronics system that makes it all work? The architecture revolution has begun.